Providing quality workmanship and customer satisfaction in a friendly and timely manner is everything to Great Works Renovations.
Reviews
Please feel free to leave a review!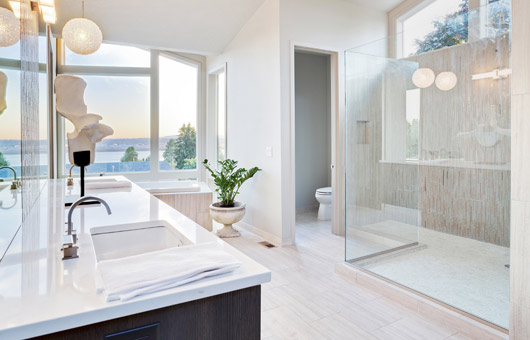 Free Estimate
If you have questions or would like to schedule an appointment please contact us today. We're always happy to meet to discuss your project.