At Royal Comfort North Mechanical and Construction Ltd., bringing comfort to your home is our top priority.
Heating
Serving the GTA with over 20 years experience in providing residential & commercial, heating & air conditioning services.
Royal Comfort North Heating Services
Services offered include:
Inspection and tune-up
Gas piping, pipe fitting
Furnace repair and installation
Air cleaner repair and installation
Boiler repair and installation
Rooftop unit repair and installation
HRV heating return vents
Zoning systems
Service and maintenance (includes diagnosis and part replacement for all HVAC appliances)
Maintenance plans available for commercial and residential appliances
Consultation services for construction and renovation
Duct cleaning, inspection and servicing
24 hour emergency service
Furnace Maintenance, Cleaning, and Inspection
Did you know that your gas furnace needs a cleaning, tune-up, and inspection every year?
Let Royal Comfort North Mechanical and Construction Ltd. carefully inspect your system to make sure it's operating safely and efficiently. We will ensure your gas furnace's venting and heat exchange system are operating safely.
According to most leading furnace manufacturers, it's essential you maintain your system every year. Without an annual inspection, small issues can grow to become serious (and seriously expensive) problems. Also, your furnace will be far less efficient, costing you more in gas and electricity.
Some of the benefits that can come from a Holmes Heating equipment tune-up for your furnace include:
Lower monthly utility bills
Extended equipment life
Fewer repairs, breakdowns, and improved system reliability
Increased heating and cooling capacity
Peace of mind for you and your family
Ottawa Furnace Maintenance and Repair
If you do have an issue with your furnace, contact our heating team today. Our expert staff can maintain and repair almost any heating system make or model.
A furnace is a complex piece of equipment and what may seem like a small issue can quickly grow into a serious problem. Don't let minor symptoms escalate into a no-heat emergency for your family.
24/7 Service
At Royal Comfort North Mechanical and Construction Ltd. we service all brands, makes and models of boilers, water heaters, furnaces, air conditioners, etc.
Emergency Service is available 24 hours a day, 7 days a week.
We provide residential & commercial, heating & air conditioning services to the following areas: Richmond Hill, Scarborough East, Markham, King City, Newmarket, Aurora, Bradford and North York.
Methods of Payment Accepted: Visa, Mastercard and Interac.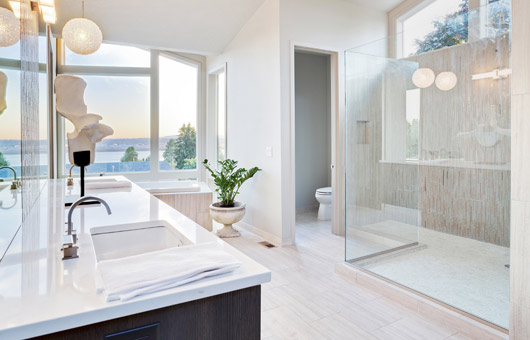 Free Estimate
If you have questions or would like to schedule an appointment please contact us today. We're always happy to meet to discuss your project.
We proudly service all of the following makes and models: